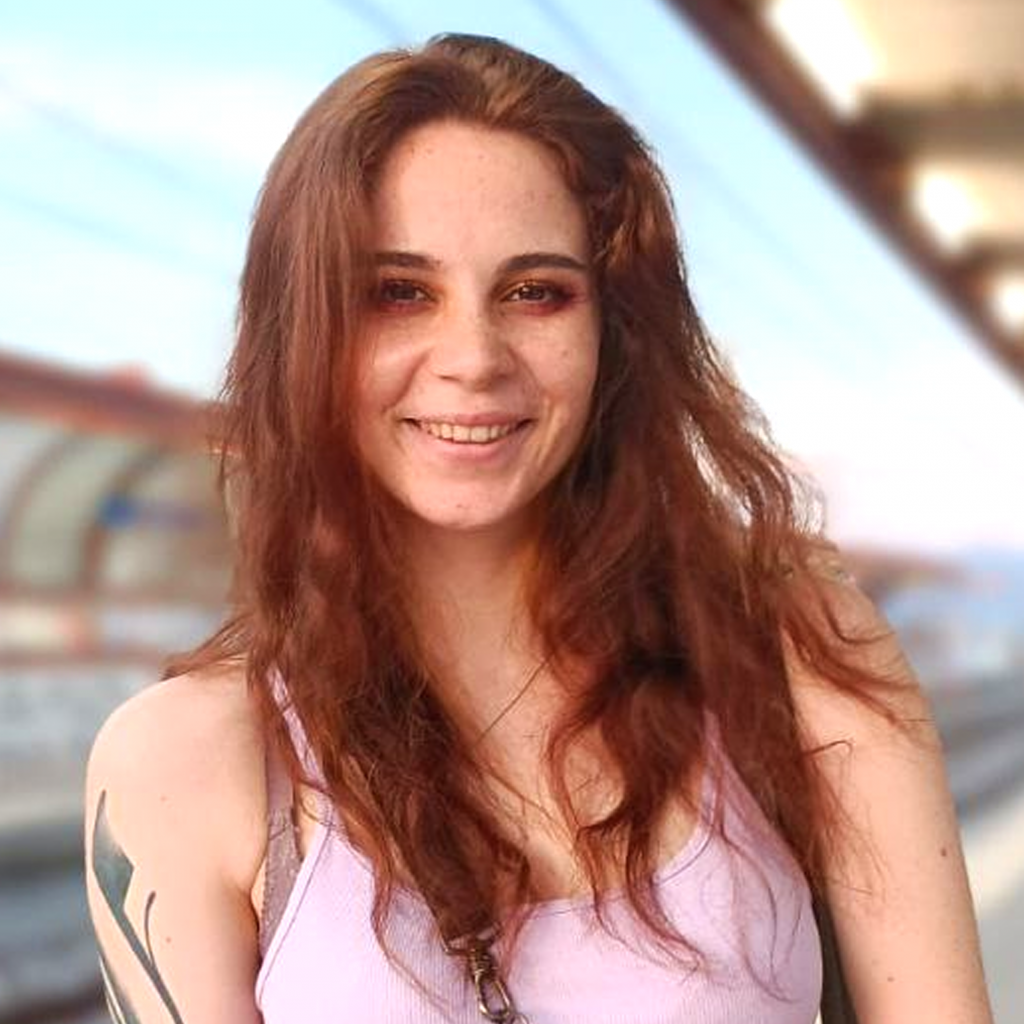 I have been a children's book illustrator for over five years. To date, I have illustrated over 30 books. Many can be found on Amazon or in bookstores around the world. I specialize in portraits, cartoon illustrations, character development, and children's books.
When it comes to children's books, the illustrations are just as important as the text itself. My art is a mixture of digital vividness and brightness with a touch of magic. My illustrations are meant to immediately capture the eyes of the reader! 
I hope you enjoy reading "If You Touch, I'll Tell" as much as I enjoyed bringing this important piece of literature to life!